Wedding Venue
Hertfordshire Wedding and events venue in Biggleswade is the perfect place to plan your big day. Boasting 500 acres of beautiful parkland and 130 years of heritage beauty this is the perfect place for you to have your special day. The romantic setting is truly unique and will guarantee you and your guests a day to remember.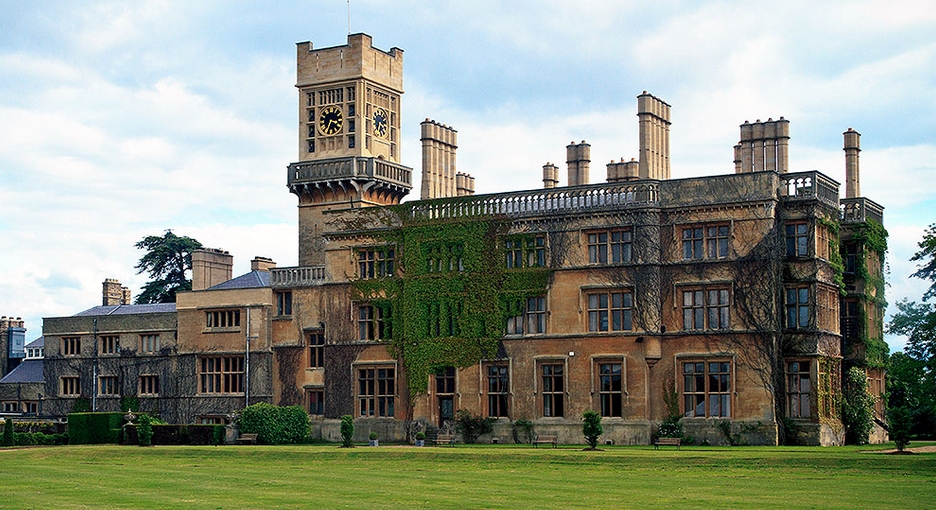 There are a selection of different sizes, shapes and purpose of function rooms for you to choose from which enables us to cater for many different types and capacity of Weddings, business meetings or events.
The Mansion House also has 15 beautifully decorated en-suite bedrooms to accommodate your wedding party and ensure that you do not need to leave the venue for anything.
Cabaret Magic at a Wedding
Chris was honoured to be invited to perform at Jack and Emily's wedding in Biggleswade last month and thoroughly enjoyed it. Chris performed a 30 minute cabaret performance as a surprise to the guests after the first dance. This was a great way to keep the guests enthralled and entertained as well as providing a distraction for the caterers setting up for the evening buffet.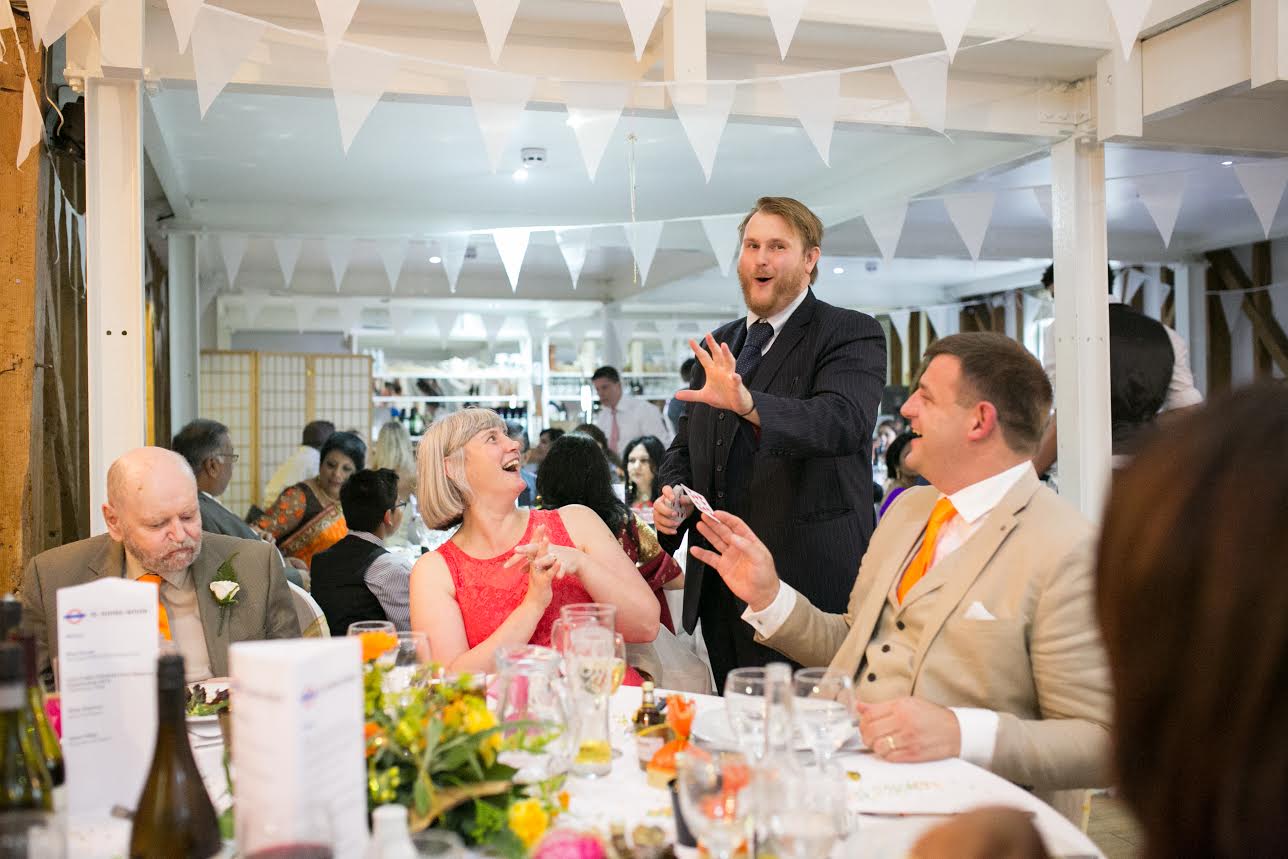 Sometimes this can be the lull period of time while evening guests are arriving and people are beginning to get tired, so it's a great way to make the guests that are invited solely to the evening reception feel welcome and the rest of the guests have something to look forward to.
If you would like to book some wedding magic for your special day please do not hesitate to get in touch today.