The Hitchin Priory is set in 19 acres of beautiful rolling countryside, giving you an ideal backdrop for your wedding photos. It dates back to 1317, and a lot of the original features are still there, such as original beams, grand fireplaces and the cloisters. Henry VIII was a frequent visitor to the Priory so you know you'll be in good company!
I've worked at the Priory quite a few times. At one wedding, I performed for 50 guests, keeping them entertained and happy with my close up magic. One of my favourite parts of my job is hearing the laughter of my audience, as it brings people together and creates a lovely atmosphere which will last for the whole event.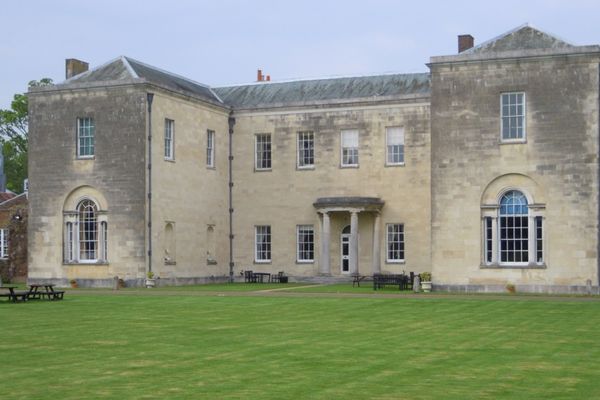 Bringing people together
At another wedding reception, I performed some mix and mingle magic during the drinks reception whilst the happy couple were having their wedding photos taken. It really helped to break the ice and get the groups of people interacting and having fun. At weddings there are always different groups of families and friends which means that any one guests will only know a few people there. By getting guests to talk and laugh with each other through an entertainment like wedding magic, you're breaking the ice between the different groups and creating a much more relaxed and fun atmosphere.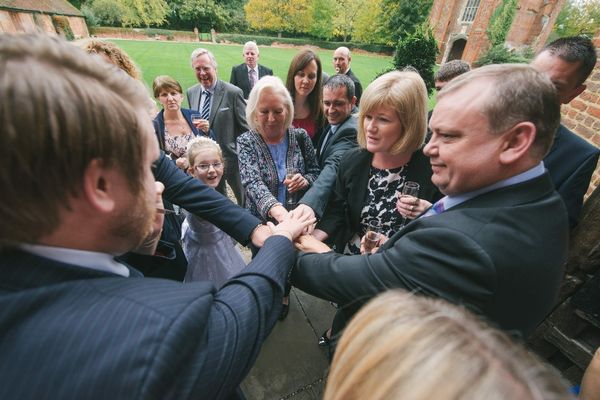 At this particular wedding I was also asked to perform table magic in between courses at the wedding breakfast. Through this I was able to keep everyone engaged and entertained whilst other things are going on around them.
If you are researching ways of entertaining your guests, I would definitely recommend sprinkling a bit of wedding magic on the occasion! Begin by looking at my magic videos – watch the looks on the faces of the guests as I perform to see for yourself how I can help make your event more special. To find out more about my bespoke packages and mid-week offers please do get in touch or call me on 07747 141238.