Set in an area of outstanding natural beauty this Hertfordshire Venue is a Grade II listed mansion that's surrounded by acres of amazing countryside and woodland.  The picturesque lakes and fantastic views provide the perfect backdrop for any wedding.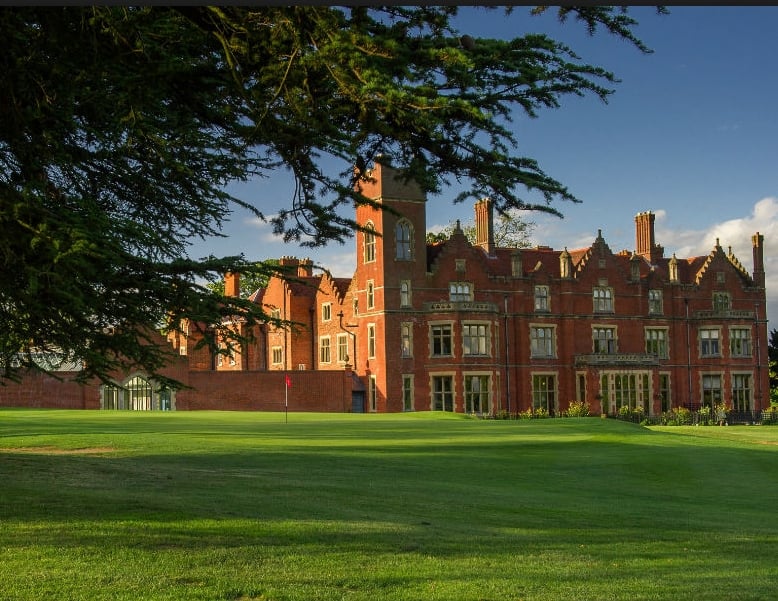 Wedding Magic
Chris was honoured to be asked to perform at Melanie & Richards wedding at the prestigious Hertfordshire Golf & Country Club and enjoyed every minute of it. He was booked to perform some mix and mingle magic to the 100 wedding guests throughout the evening reception of their special day.
He started his performance at 7pm which is the perfect time to inject some more energy into the room before the first dance and disco began. Sometimes this can be the lull period of time so it's a great way to make the guests that are invited to just the wedding reception feel at ease and have something to look forward to.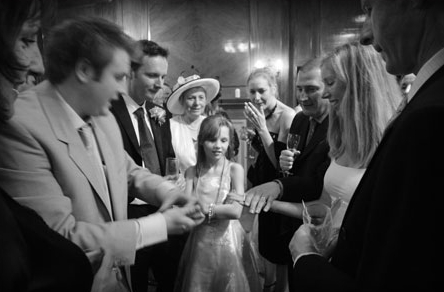 Magic really does help to break the ice and get all of the groups of guests interacting and having fun with each other. Having a magician is also a good way to ensure all of your guests are having a blast and remaining engaged and entertained while other important elements of the day are taking place.
If you would like to book some wedding magic for your special day please do not hesitate to get in touch today.